Note that the products discussed on our site are independently selected by our editors. Your purchases through our recommendations may earn us a commission at no extra cost to you.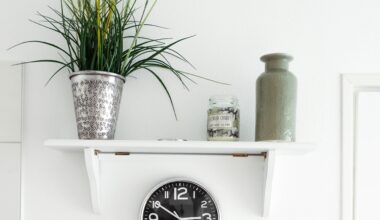 A floating wall shelf is a type of shelf where its wall fixings are not seen since they are hidden within the shelf board. Floating shelves lack visible supporting brackets since it is held in place by screws. The screws are inserted through the shelf's bottom.
It is different from other shelves because of the hidden support. Currently, floating shelves are more preferred than regular shelving systems. Modern floating shelves create an aesthetically beautiful and convenient storage space that have the capability of supporting items.
Although floating shelves are sturdy, their supporting capability cannot be matched with other shelves. Therefore, there is need to decide on what should be placed on them.
Can a Floating Shelf Hold a TV?
Yes. A single floating shelf is enough to hold a TV. However, it is important to ensure that the right type and size of the floating shelf is picked. Outlets fail to indicate if the floating shelf is designed to support a TV. It is thus critical to ensure that the weight limit of the floating shelf is enough to prevent the TV from falling.
How Much Weight Can Floating Shelf Hold?
The amount of weight that the shelves can support largely depends on different factors, such as integrity and the structure of the wall. A universal floating shelf of 22mm thickness is supported by shelf brackets that have a diameter of 12mm. The thickness of this shelf can support a load of 20kgs. Shelf brackets of 18mm with 28mm shelf can support a load of 30kgs.
More on this from Shelfology.
Where to Buy Floating Shelf?
Floating shelves are normally found in different retails stores in the US. These include Target, Bed Bath & Beyond, Walmart, and Amazon. Additionally, floating shelves can be custom made from furniture shops.
Are Floating Shelves Strong?
Floating shelves are strong even though their support is not visible. They appear to be floating on the wall with no brackets. The strength of the shelves depends on how they are mounted on the wall.
Floating shelves can maintain high weight capacities when mounted on wall studs or masonry blocks. Holding the floating shelves into something solid all across helps them to hold most weight. Flex and sag can occur when gaps with brackets that are not fastened are left.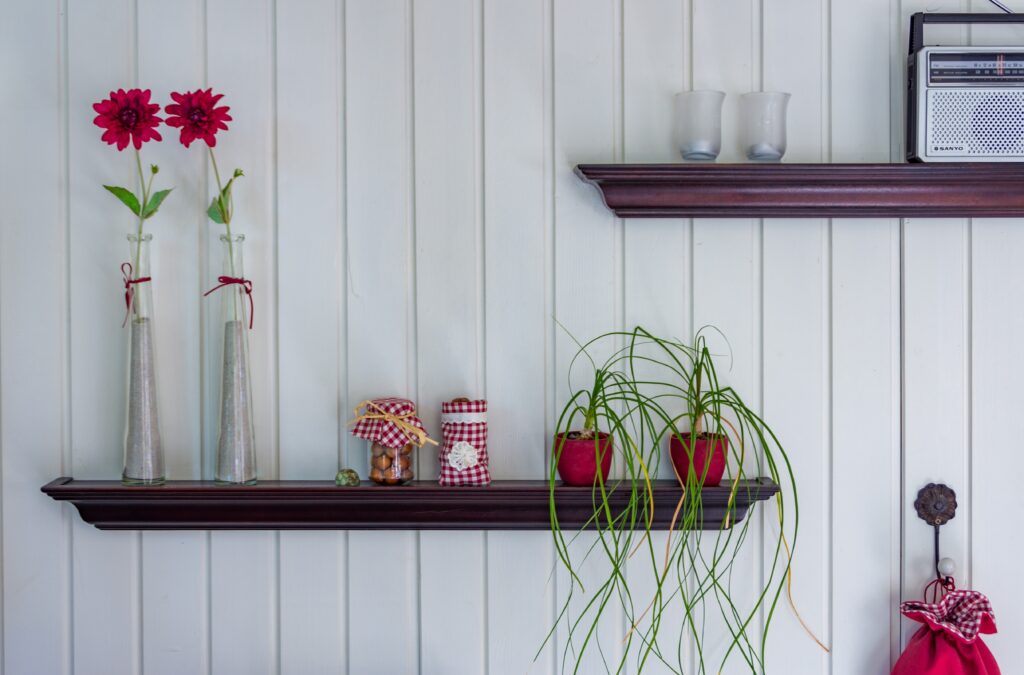 How Floating Shelves Work
Floating shelve can look challenging and people may wonder how they are installed. However, installing them is a very easy task. The location where they are to be installed in the house is important since this will determine their hold.
After the location has been identified, the wall brackets are attached to the wall using screws that are provided. The brackets have protruding hooks or anchors that the floating shelf will slot onto. The shelf is fitted over the bracket and secured in place.
Where to Put Floating Shelves?
There are plenty of floating shelf ideas on the internet. It's easy to get creative with decorating floating shelves, the possibilities are endless here. There follow some places within average homes where floating shelves can be put:
Bathrooms: it helps to increase storage space for soaps, towels, plants and candles. They help to minimize clutters. They also serve as wall statements in vanity and bathroom spaces.
In-between spaces: Every home is filled with in-between spaces that serve as a perfect place to install floating shelves.
Desk storage: Home offices are places where floating shelves are mostly embraced. It gives the room a professional look where it helps to beautify the space, and indicates the person is organized.
Nursery and children's room: The shelves are made regarding the theme of the room. On these shelves, the typography of the child's name are placed to make the room look chic. On a child's room, books and toys are placed.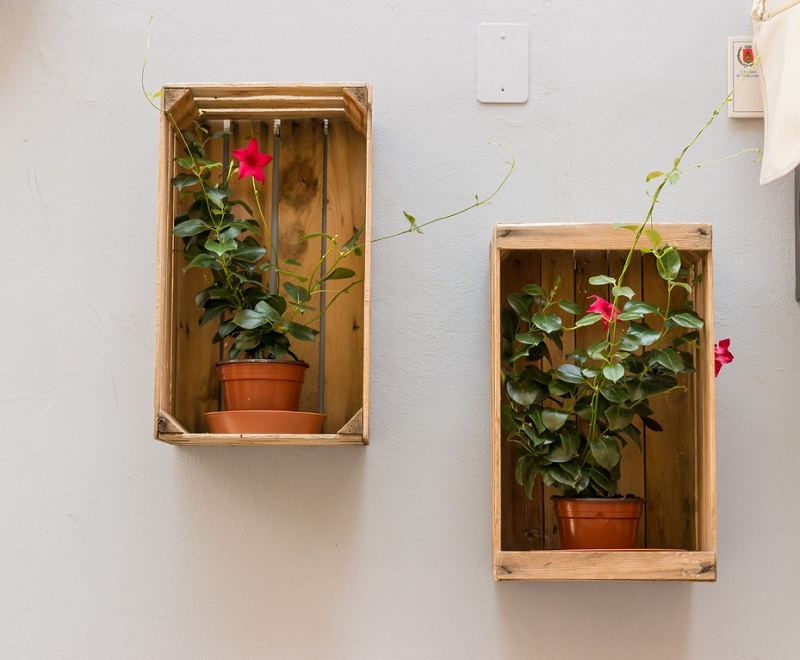 Are Floating Shelves in Style?
Floating shelves are trending. The arrangement of the shelves can be made to provide a décor statement. They are useful and helps to fill open spaces on the wall. They minimize clutters and are very useful in the modern days. They can be work of art or a functional storage unit.
How High Should Floating Shelves Be?
The level of the floating shelf is dependent on its function. Normally, like any other artwork, the shelves should be hung at eye level, which is about 4 to 5 feet above the ground. When the shelf is to be hanged above furniture, the measure should be 10 inches from the top of the couch or desk.
When placed in kid's room, they should be hung where the children can easily access the books or the toys when they need them. However, if it is for decorating purposes, they should be high enough for the children not to reach the décor.
How Much Do Floating Shelves Cost?
The price range for the floating shelves range from $20 to $80 each. This will depend on many factors including the type of material used, durability, design, overall quality, the size, thickness, and length of the shelf.
Conclusion
Floating shelves are trendy, cheap, and easy to install. They are recommended especially for people who like to maximize the space and use it effectively.