Note that the products discussed on our site are independently selected by our editors. Your purchases through our recommendations may earn us a commission at no extra cost to you.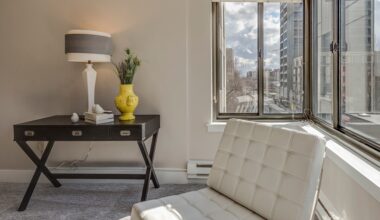 If you feel that there's something missing from your home, or you've changed your decor scheme, but your house doesn't look finished, then a console table may be just what you need.
In this article, we'll show you 7 different ways to decorate your console tables.
What Are Console Tables?
Console tables have evolved quite dramatically since their beginnings. Originally, they were designed as a half moon shaped table top, with two legs and were attached to a wall using console S brackets. This is where the name came from. The brackets made the table look as though it was freestanding, but as they were unable to support themselves, they were mainly decorative pieces. They featured intricate patterns, and were interesting to look at.
Through time, console tables evolved to be able to actually support themselves, and no longer need to be attached to a wall. This evolution means that they are no longer purely decorative furniture, but have functionality as well. However, while the usage improved, console tables have kept their aesthetic appeal.
Modern console tables generally have specific design details:
They're usually narrow, which makes them ideal choices for entrances and hallways.
They're highly decorative.
They can come as part of a matching set with other storage, or mirrors.
Console tables are available in a wide range of materials and designs, making them eye-catching, decorative, and incredibly useful.
Originally, an entry table, a console table, and a sofa table were different things, however, these days, with modern designs, the three terms can be used interchangeably.
Related read: best nesting tables
Ways to Decorate a Console Table
The following are some ideas on how to style a console table. Always remember that however you style or decorate your console table, or whatever console table you choose, YOU need to like it and be able to use it. If it doesn't work for you, your home and your lifestyle, then it isn't actually doing its job properly.
1. Themed Display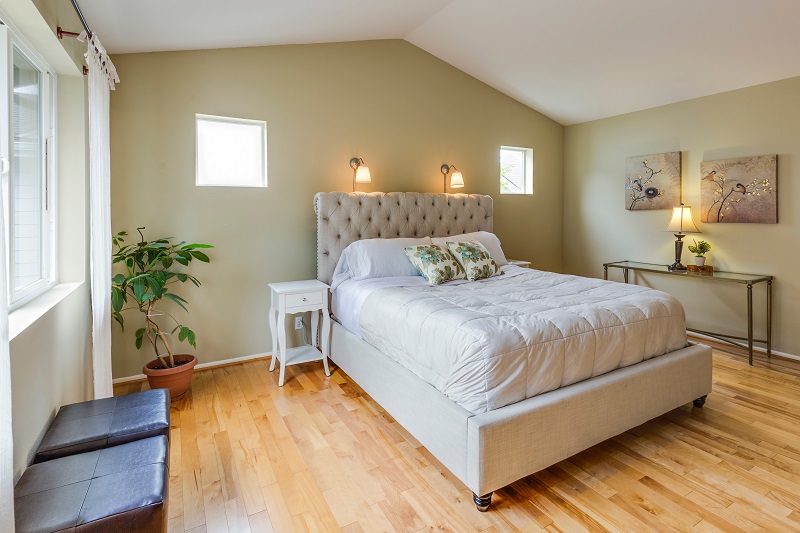 One option for your console table is to choose a theme, and display items that match the theme. You'll need to take the rest of the room into account for this, as you'll need to match the table theme to the overall theme, look and feel of the room.
If you've chosen a rustic look for the room, then you could choose a natural wood console table, and accessorize it with rustic items, such as antlers and pine cones.
Another interesting theme is a southwestern desert theme. You can accessorize your console table with succulent plants and cacti. You can theme the room with beautiful natural artworks, rugs and dream catchers.
If your home has a rich architectural history, then you may want to keep the decor in line with the property's heritage. You could use a period inspired console table, in a rich mahogany, with ornate details, or look for a genuine antique console table. When you're choosing items for the table, look for pieces that would suit the architectural era – for example, a Tiffany lamp would match perfectly with a Victorian era console table.
2. Lighting
One important thing for a console table, regardless of where in your home you place it, is lighting. If you're setting your console table in a room that has a lot of foot traffic, such as a living room, then you'll probably need a more practical lamp. Practical doesn't mean boring. The lamp can and should be attractive, but it should produce a good amount of light.
If you're putting your console table in a hallway, or somewhere with less foot traffic, then you could set up candles. Colored and scented candles can make a cosy, romantic atmosphere.
3. Symmetrical Displays
A symmetrical display can look absolutely amazing. It can prove to be a good idea to choose a statement piece for the center, such as a vase, and work your way out from there. Balance everything by having a matching item on each side of the statement piece.
Another symmetrical option is to choose two tall items to sit on the ends of the table top. They don't have to be the same item, but it looks better if they are roughly the same size. You can fill the space in between with smaller items, or a row of candles in different sizes.
4. Non-Symmetrical Displays
A non-symmetrical display can be visually stunning. Choose interesting items, and display them whatever way looks best to you. You could even try grouping items together. Groups of odd numbers can look better than even numbers, so try grouping items in groups of three. If you have a larger console table, you could try groups of five, but the number of items will depend on the size of the table top.
You could try choosing a tall, slim item for one end of the table, and a larger, wider, shorter item for the other end. Perhaps a slender vase with wildflowers on one end, with a large bowl, or a small stack of books on the other end.
5. Clutter-Free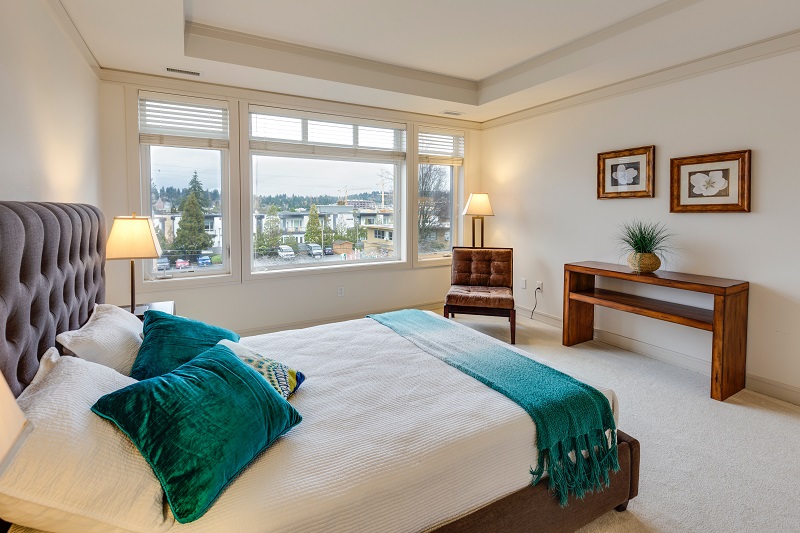 It can be incredibly easy to make a console table look cluttered, but a good way to avoid that is to make sure that you only add items that are bigger than a grapefruit. If you have too many smaller items on the table, it can end up looking cluttered, busy, and doesn't give a cohesive visual.
Sometimes, your console table can become a convenient dumping ground for things like keys, loose change, receipts, and anything else that ends up in your pockets. A large decorative bowl could solve the problem, but try to make sure you use it.
6. Wall Space
If you're placing your console table against a wall, you should really think about what you're going to put on the wall. A mirror is always a good idea as it can make a space seem bigger, and add a fantastic visual effect. However, if the room can carry it, you could choose to have some themed artwork as well.
7. Seasonal Themes
Another idea is to change your decor depending on the season. This can be as simple as changing flowers on the table according to what's in season at the time, or perhaps picking your own wildflowers. You could select your accessories according to the colors of the season, so maybe have rusts, browns, and yellows for fall, and white, snow-colored items for the winter.
To Conclude
We hope that you could find one or more inspiring design ideas to decorate your console table from this article of ours.
However, whatever style of table you choose, and however you choose to decorate it, remember that the only real decorating 'rule' you need to follow is that it needs to look good to you. If you like it, and you think it works in your home, then it's perfect!